Vendor Fair
The BurlyCon Vendor Fair is shopping central for over 800 Burlesque performers, producers, fans, and aficionados. With spots available for small and large vendors alike, we encourage all with an interest in putting themselves in front of their target market to join us!
2016 BurlyCon Vendors

Vendor Days and Hours:
Thursday 12-8pm
Friday 12-8pm
Saturday 12-8pm
*Vending Hall will not be open on Sunday

2016 SUITE Vendors Thursday through Saturday

Melissa Flynn's Suite Shop (next to Hospitality Room 2310)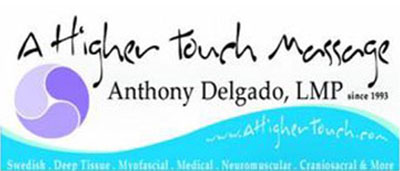 A Higher Touch Massage (next to Hospitality Room 2310)
Vending Foyer and Vending Hall Thursday through Saturday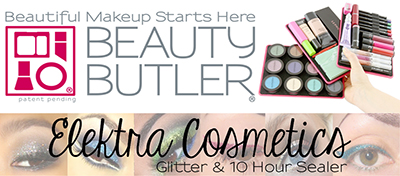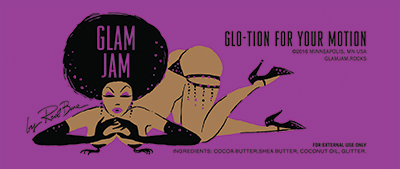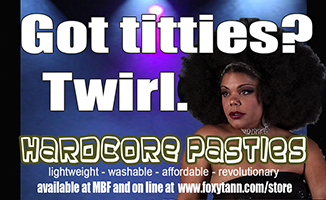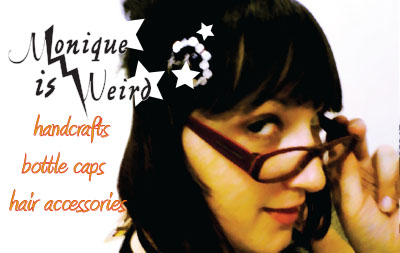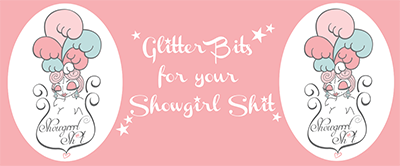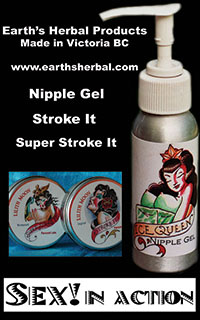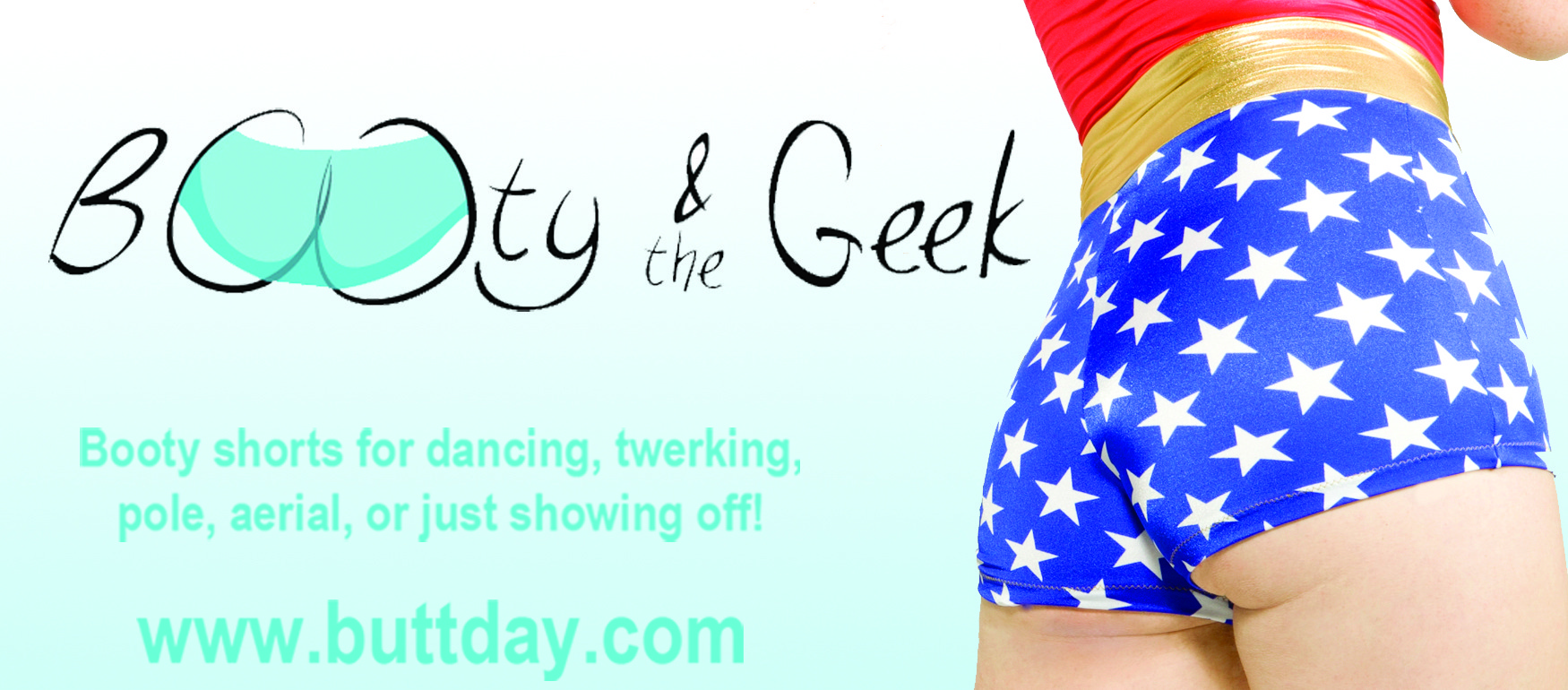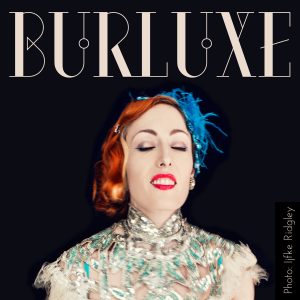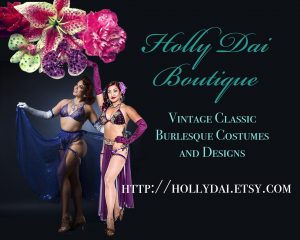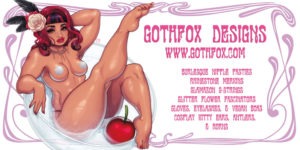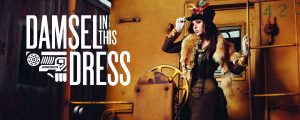 Check the Vendors out on Guidebook!
Want to be a BurlyCon vendor?
BURLYCON 2016 VENDING Applications are closed.
Email vend at burlycon.org to be on waiting list.