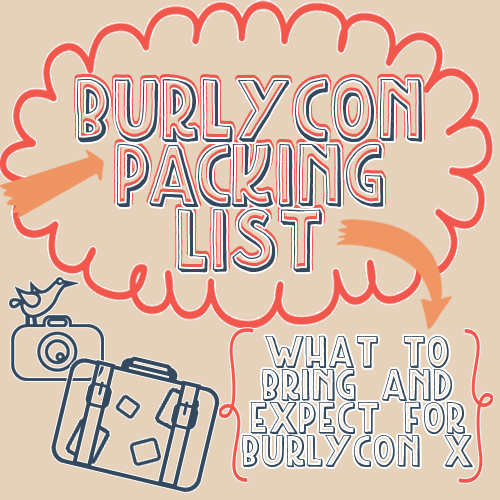 Think of BurlyCon as burlesque's summer camp! It's a weekend off from show mode, so wear what makes you comfortable. We do offer the chance to dress up for our themed special events (see below). Leave space in your suitcase for a few glamorous items, and be aware that your yoga pants will probably see the light of day far more than your beaded evening gowns.
What to Pack
– Comfortable clothing – think yoga pants, jeans & t-shirts, whatever you wear normally off stage!
– Comfortable shoes. Sandals and flip flops are fine inside but remember it does get wet and cold when you're walking between buildings outside.
– Warmer layers: hat, jacket, and an umbrella or raincoat. Seattle in November is going to be cold and rainy! The convention hall(bulk of classes/events) and main hotel building(hotel rooms & hospitality) are connected by a covered, but open, walkway so you will not be indoors at all times. And if you plan on exploring Seattle you'll definitely want some rain protection.
– Dancewear (leggings, legwarmers, tank tops, etc)
– Character shoes/practice dance heels
– Swimsuit (pool and hot tub at the hotel)!
– A robe (to wear over revealing outfits in public hotel spaces)
– Water bottle
– Your favorite snacks
– A crafting or costume project you want advice on
– Fans/Boas/Gloves/Stockings (if you are taking a class with those things)
– Pasties (if you want to learn to twirl)
– Hair accessories (if you are taking a hair class)
– Wig (if you are taking a wig class)
– Make-up (for make-up classes and events)
– Notebook and pen (or technological equivalent)
– Camera (or smartphone) so you can #BurlyConX all over Instagram, Twitter, and Facebook.
And of course double check your planned classes to make sure you have everything you may need for them. If you haven't already started planning which classes you want to attend go visit our class schedule and start planning!
Networking & Buying!
– Business Cards or Flyers for you and/or your troupe or show. Now is the time to network!
– CASH for the Vending Area – you will want everything! Many vendors also accept CC and there is an ATM on-site, however cash is always reliable and easier to budget.
Particulars for the Special Events
Thursday Night: Vintage Meet & Greet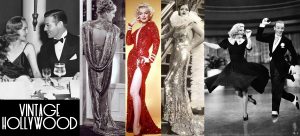 Bring your favorite vintage Hollywood outfit for this annual mix & mingle time!
Friday Night: Class Photo!
The Class of 2017 BurlyCon photo will be taken *right before the dance* – So come dressed for the Disco Ball Gala!
Friday Night: BURLYCON Dance Party–Disco Ball Gala!!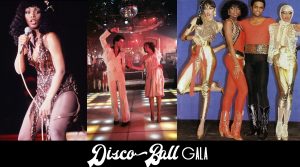 Think sparkly, shiny spandex, haute glue couture, or Studio 54 style fashion
-But don't forget a pair of comfy shoes to switch out.
Saturday Night: BURLESQUE STORY-TELLING – The X-Rated version
-Bed time casual (lingerie or flannel it's up to you, but remember a robe to stay warm and cover!)
-Cozy pillow/blanket
Get all the details on the events on this page.
We hope this list helps you plan and prepare. And of course if you have any other tips feel free to share them with us on social media whether it's Twitter, Instagram, or Facebook! Thank you to the entire Media Team and everyone that has helped us put together this list in the past!